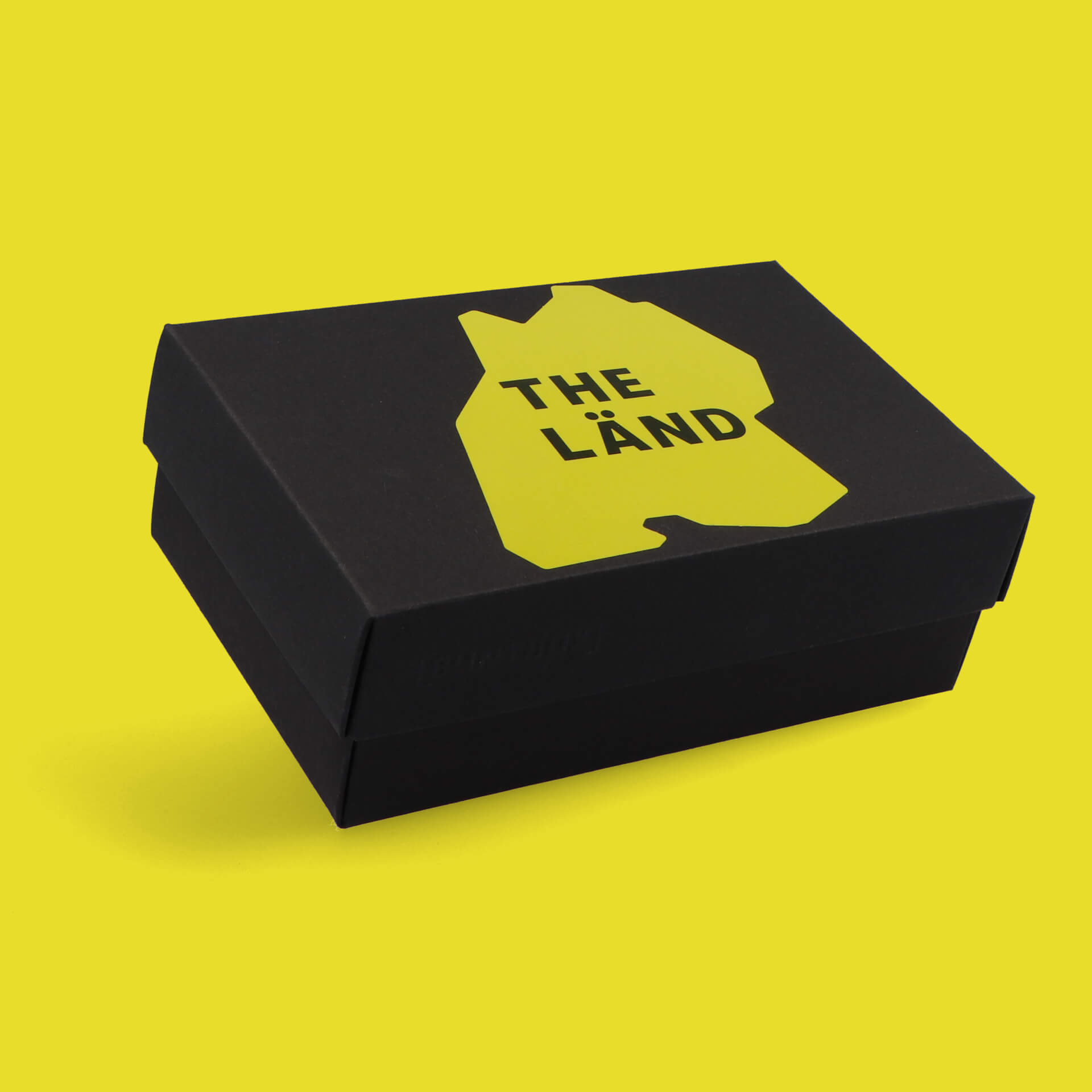 PÄCKÄGE from THE LÄND!
Gift box with logo
Just add a logo sticker to the Buntbox gift box and it will look great.
The high-quality Buntbox cardboard will enhance your gift in any case.
We recommend using contrasting colours when using printed stickers. White (diamond) and black (graphite) are of course always a hot candidate.
By the way, our gift boxes are also manufactured in Baden-Württemberg. In Albstadt on the Swabian Alb, about an hour's drive from Stuttgart.
If you are looking for gift boxes or boxes of any kind, just contact us.