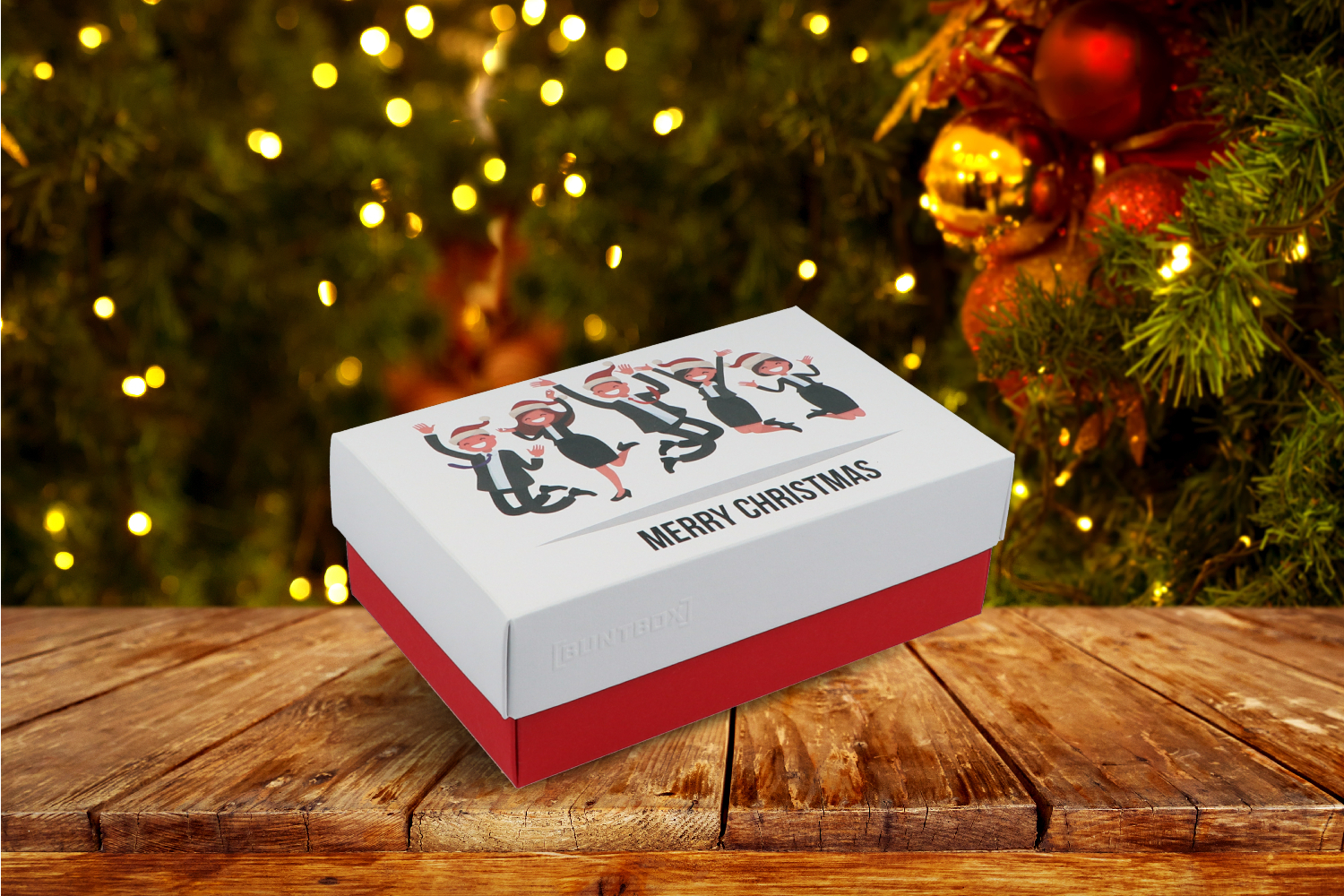 Christmas Party To Go Buntbox
The Christmas party To Go Box as an alternative to the classic Christmas party
Unfortunately, traditional Christmas celebrations cannot take place in many places this year.
A possible alternative can be a Christmas party To Go Box or gift box for Christmas.
Regarding the content there are no limits to your creativity:
Maybe everything you think is important for an appealing and entertaining Christmas party (at home), maybe virtual entertainment, party accessories or even something good to eat or drink...
An overview of the gift boxes for Christmas you find here: