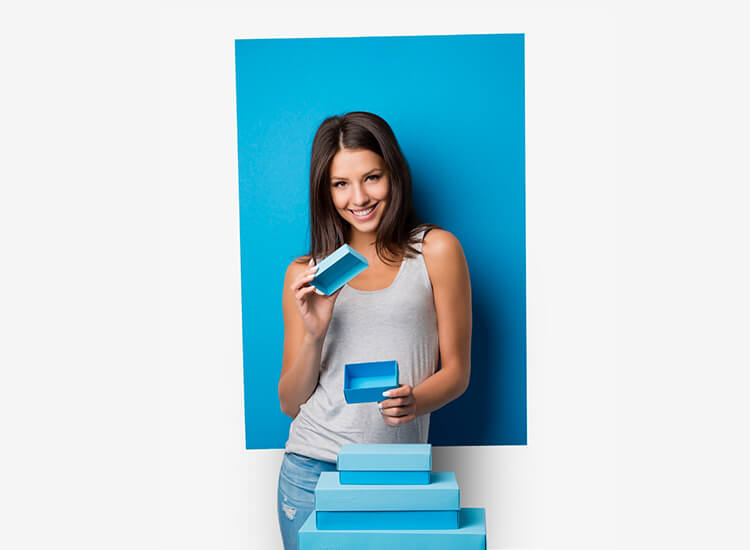 Customization of gift boxes
Our Buntbox team is also more than happy to assist you with any kind of personalizations. We will inform you about all the customization options available and offer you many ideas for your next gift box. Take a look at our range online and get inspired. Do you have any questions? Feel free to contact us, we will be happy to help you out.
From beer to boxer shorts
Father's Day has always been a time when dads set out together to roam the countryside. It's a tradition that has its roots in the Middle Ages. Even in ancient times, there were such processions on Ascension Day. Drinking alcohol was an integral part of these lively festive outings, and beer is still traditionally taken along on the tour today. A handcart is the most popular way to transport the beer. Beer as a classic Father's Day gift is therefore usually well received and a Father's Day beer box is just right.
Today, Father's Day is more of a family day. However, except for a shared leisure time, the father is still happy about a small gift as a present. Instead of a Father's Day gift beer box, a Father's Day box can also contain something particularly imaginative or unusual. This could be a pair of boxer shorts with a funny motif or a breakfast board with a name on it. A key ring with a photo of you is also a wonderful gift for this occasion, because in a Father's Day gift box it becomes a little treasure. Your father prefers wine to beer? Then how about a wine box instead of a Father's Day beer box? And then there are the vouchers. Why not give an experience voucher as a surprise? Of course, you need special packaging for a voucher, which can be small but eye-catching. After all, the content is of sentimental value and this is best shown off in an imaginatively designed wrapping.
Packaged beautifully, it becomes even more valuable
Of course, the packaging plays a major role. It also adds to the surprise effect; it is practically part of the anticipation. In addition, a Father's Day box offers space for other small presents. In addition to the favourite beer, a Father's Day gift beer box can be completed with accessories for drinking beer. Such an assortment makes the gift even more attractive. And our range of Father's Day boxes is as varied as the gift ideas. There are many possibilities to choose from! Depending on the type and size of the gift, you can choose from different boxes, bags and cases or envelopes. A Father's Day gift box, for example, is available in two parts with a separate lid or as a colour cube box with flaps. The Surprise Bag in the shape of a schoolboy is also very funny. Or does a bag fit better? Here too, you can choose between two different models. There are 24 colours to choose from for the gift boxes with lids, and the box and lid can also be in different colours. For photos and vouchers or similar, an envelope or the Colour Pack envelopes are suitable; we have them ready in 8 colours.
All Father's Day gift boxes can be customised. You can have them printed or labelled. The print templates in the Buntbox My-Print products are practical for this. This way, every Father's Day box becomes an individual, personalised gift box that your dad is sure to enjoy keeping.